Take advantage of this summer at home by working toward your financial goals!
Living the life of your dreams starts with a solid financial plan. Join our virtual Financial Peace University class and learn to dump debt and build wealth. You won't even have to leave home. Visit fpu.com/1120489 to sign up for our class and start your 14-day free trial of Financial Peace. Class starts Thursday, July 9, 2020.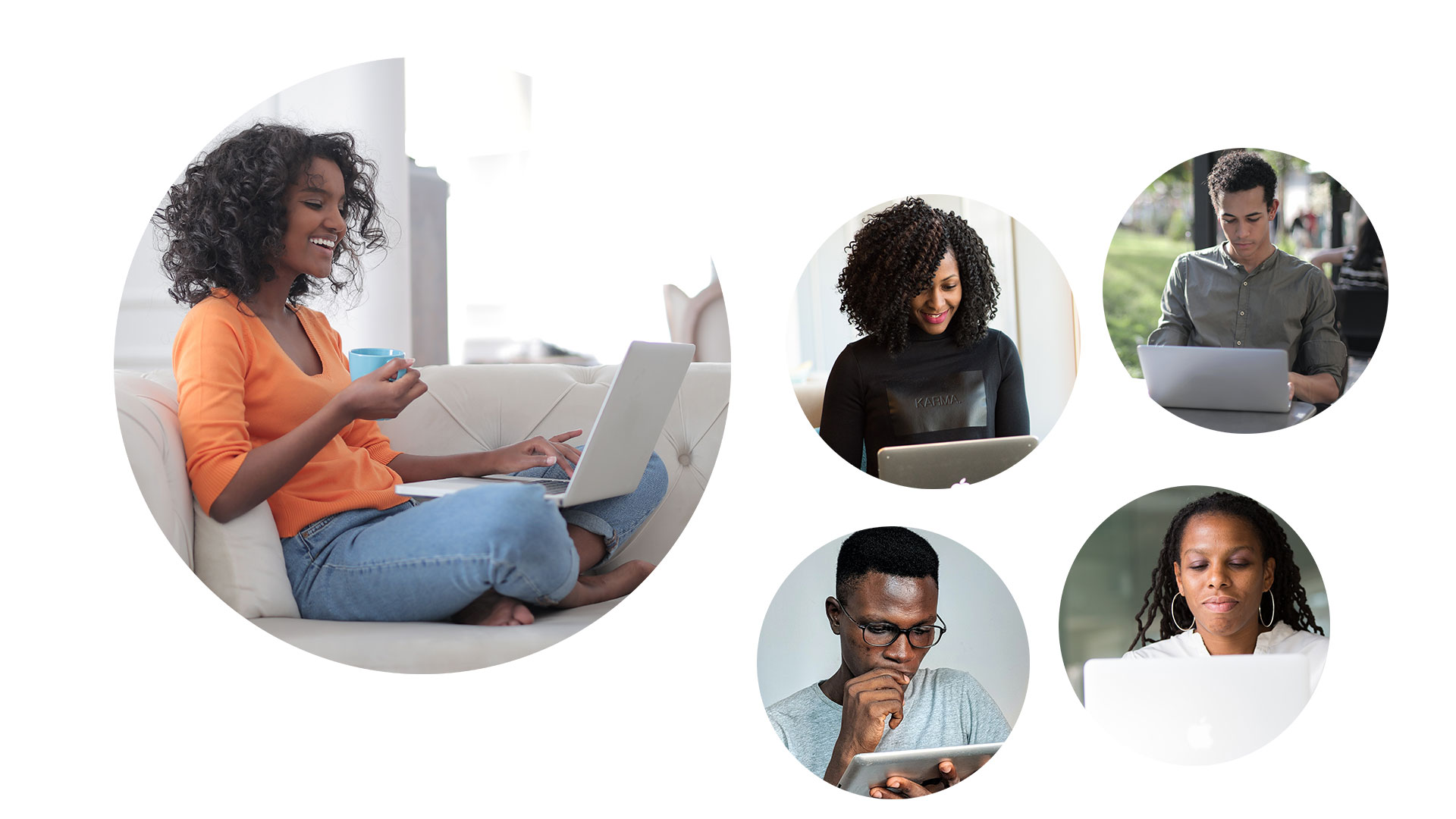 Join us every Sunday at 9am or 11am for our weekly virtual worship experience! We are live here on our website, mobile app and Facebook! Or watch the replay on our YouTube Channel @mosaicmableton!
KIDZONE Summer Replay - Sundays at 1pm - https://mosaicmableton.online.church