Join us this Sunday at
11am for a LIVE conversation
with Pastor B and his father
on our YouTube channel
@mosaicmableton
Do you have an idea you would like to share? Let us know by completing this short survey.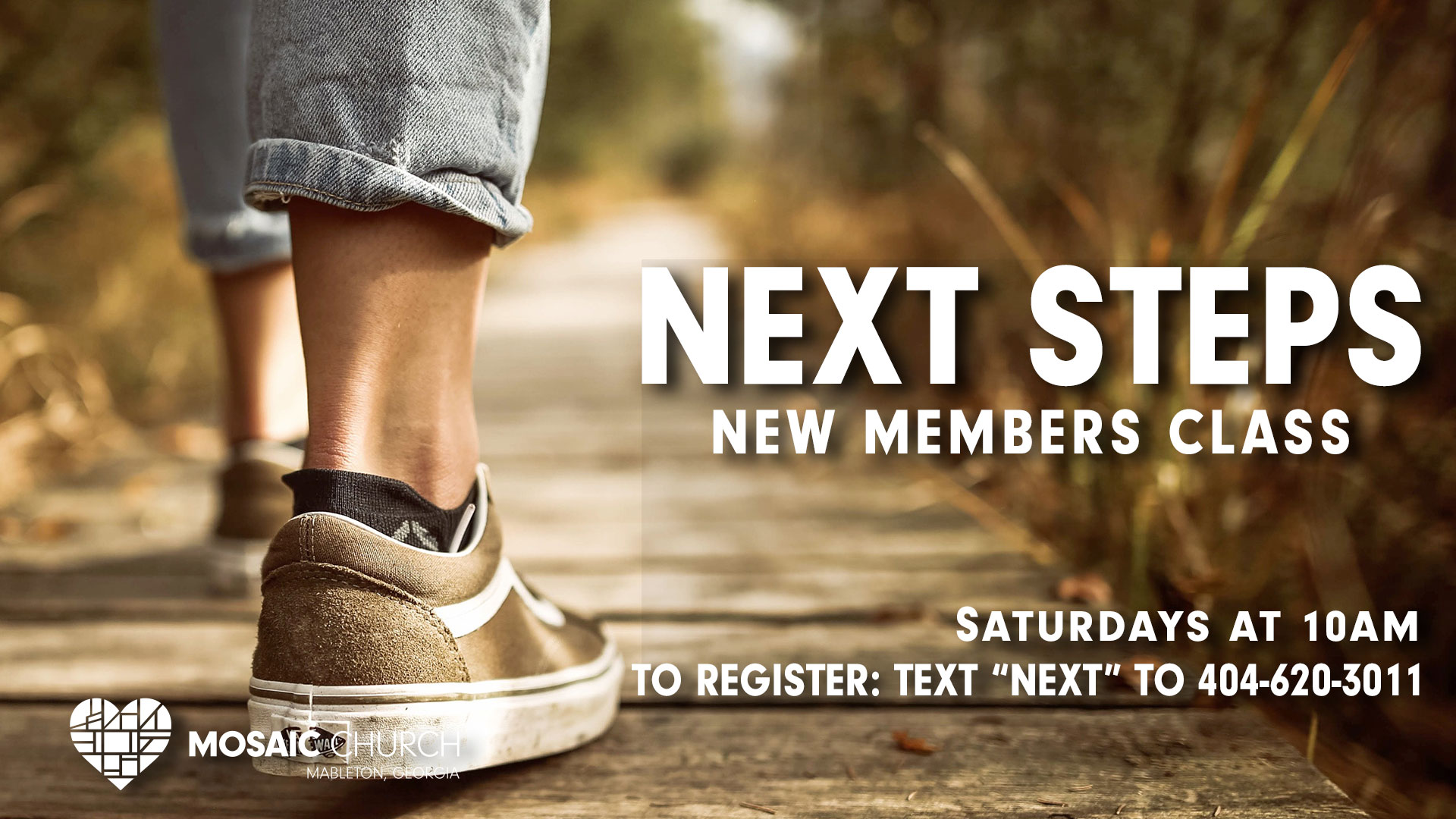 Next Steps truly is your on ramp to Mosaic Church. Our goal is to help you get connected to the church, grow in your relationship with God, discover your purpose, and reach your full potential.
The Mosaic SERVE Team is the place where you can use your gifts to MAKE A DIFFERENCE! While we are meeting online due to COVID-19 restrictions, there are still plenty of opportunities to serve. You can learn more about our online serve opportunities below and get signed up to serve today!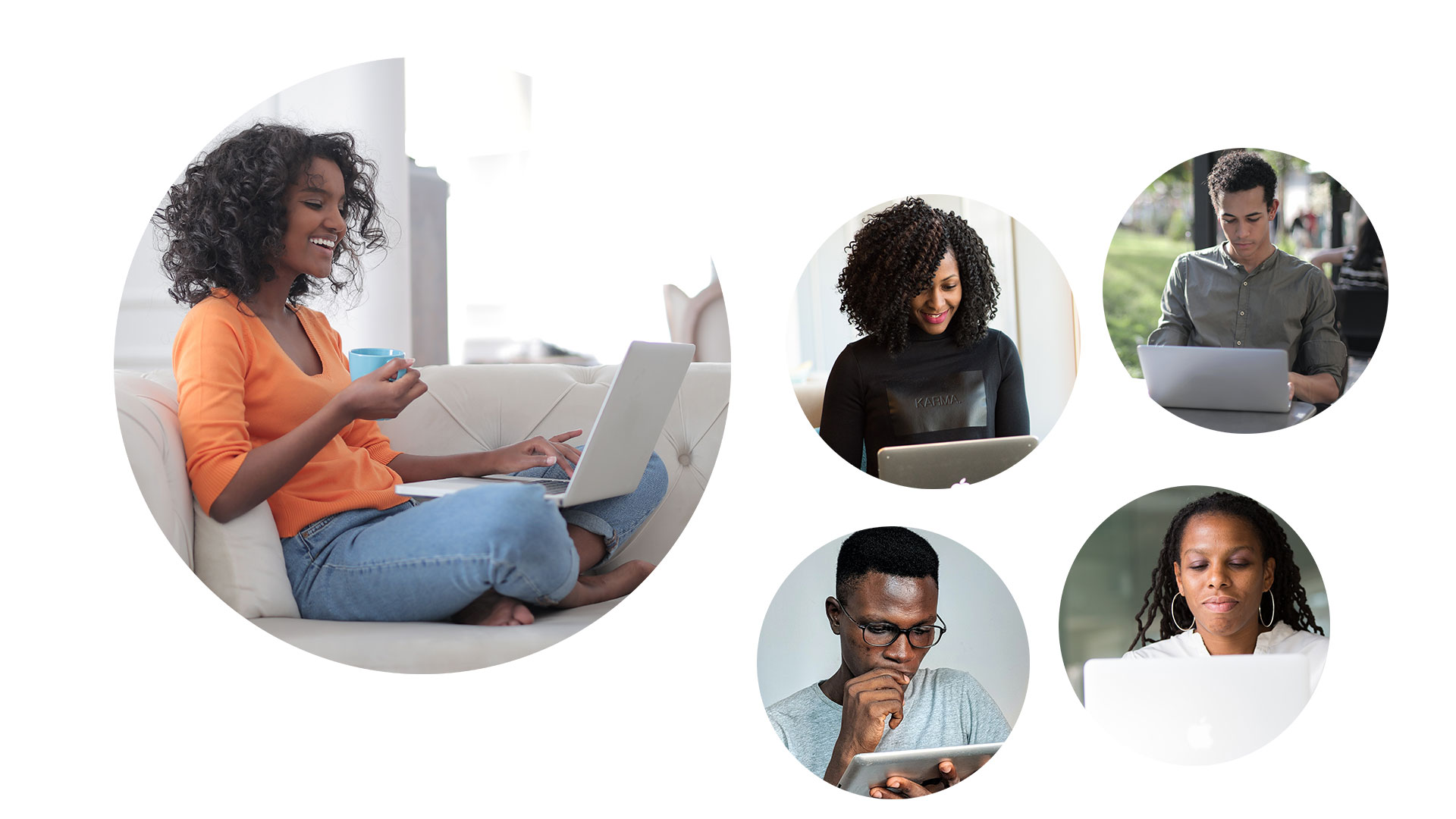 Small groups have one, simple purpose: to bring people together. We believe God created us to live in relationship with others and only then can we live the full life He intends for us. Sharing life through community is part of our design, but meaningful relationships aren't always easy to find. That's why small groups exist-to make these life-changing relationships relevant and accessible to you.
DUE TO COVID-19 OUR SMALL GROUPS HAVE GONE VIRTUAL! THAT MEANS IT'S NEVER BEEN EASIER TO JOIN A GROUP! CLICK THE BUTTON BELOW TO FIND A GROUP TODAY.