Outreach and Missions
We will add to this page as more opportunities to serve our community become available.
Are you looking for a way to help with COVID-19 response?
Our Mosaic Church community partner, MUST Ministries, is support Cobb County school children every Monday. Last week, Mosaic Church volunteers helped to serve over 500 children in South Cobb! You can help! Register here to let us know if you're available and someone from our outreach team will follow up with you. Thank you!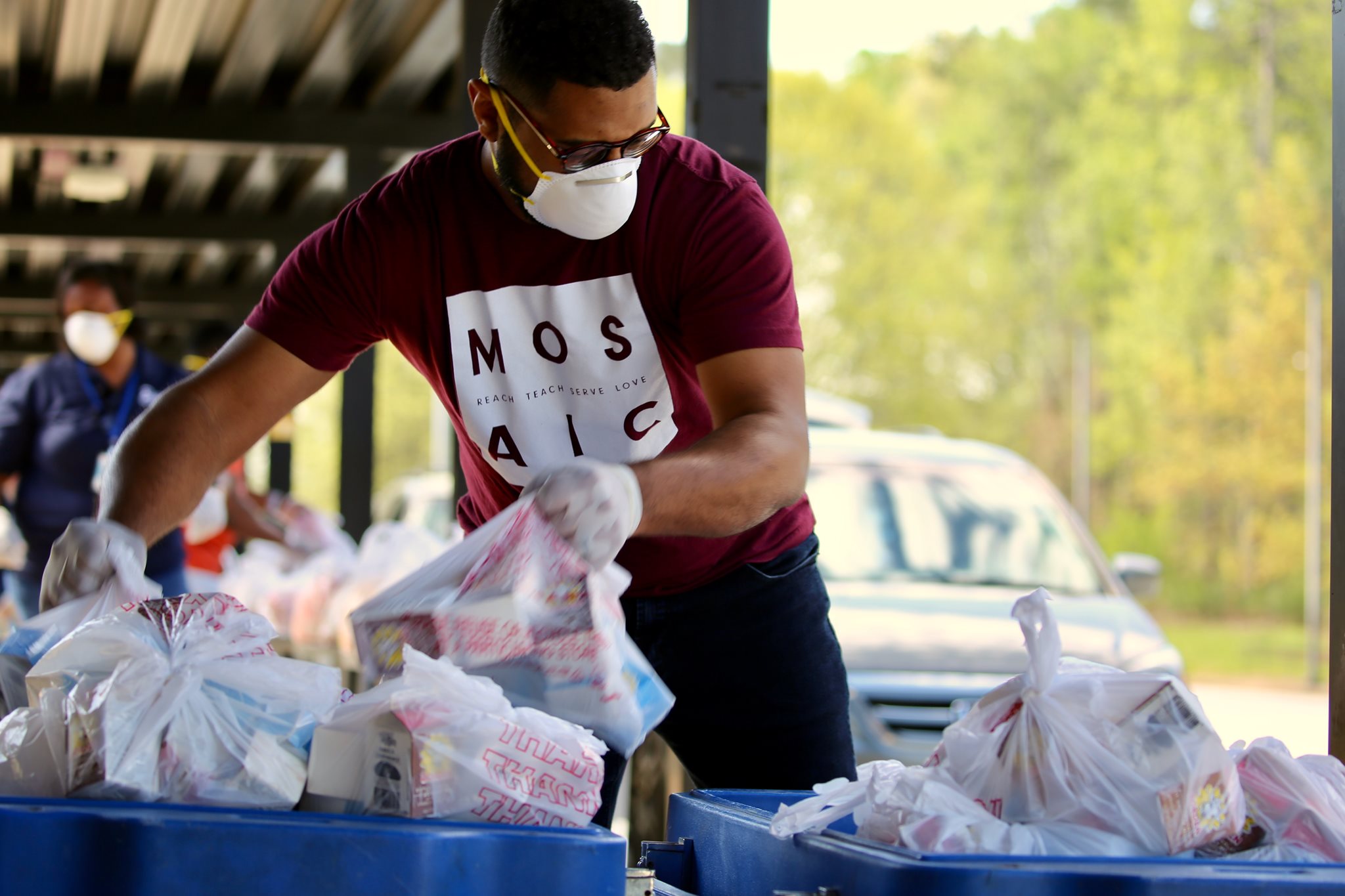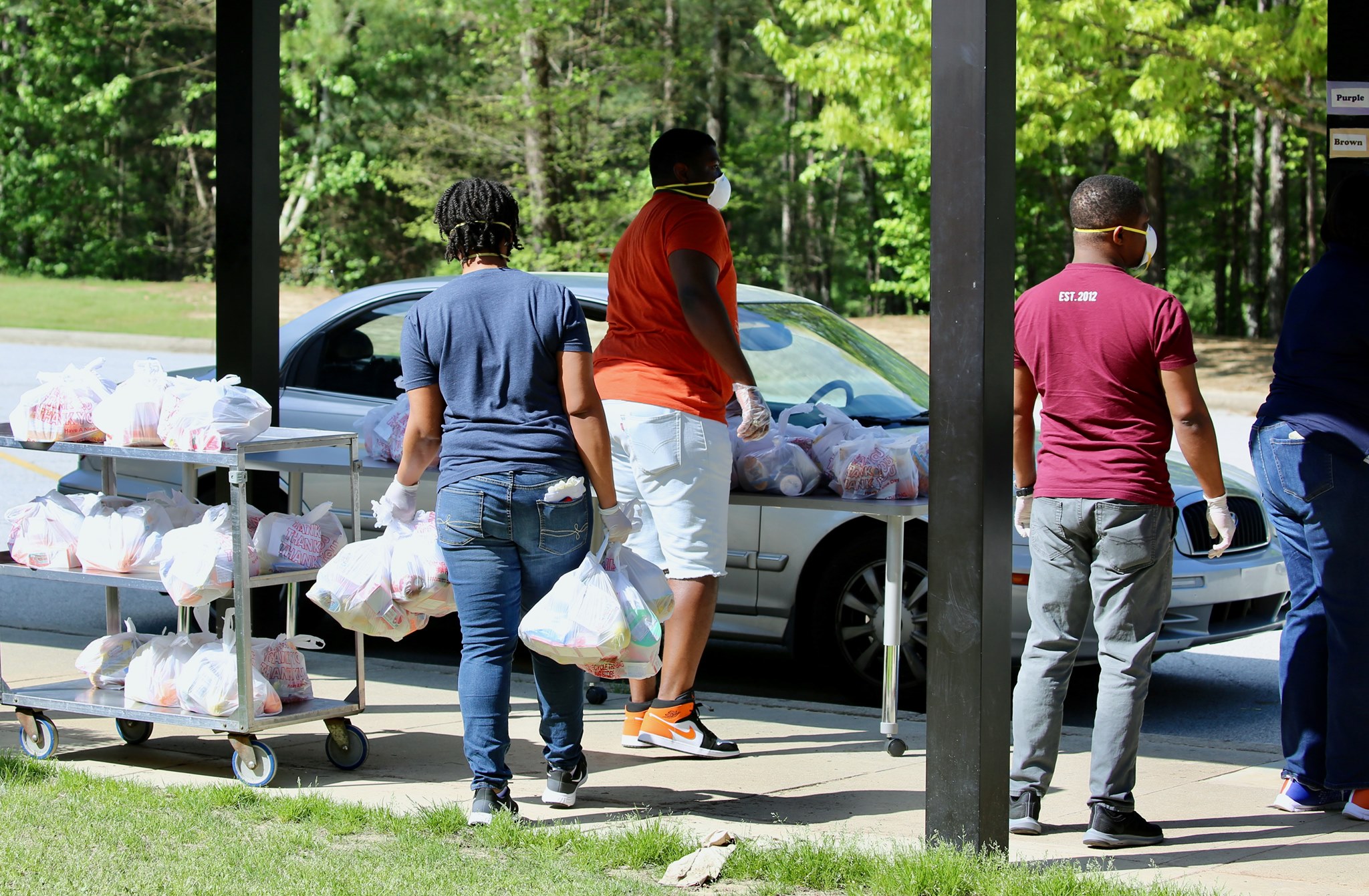 Volunteer Opportunity: MUST Ministries is looking for a small group of volunteers from Mosaic to support a food distribution at Bryant Elementary School in Mableton. The distribution will take place each Monday from 10:30AM until 1PM for the duration of the Cobb County Schools closure. This opportunity is for adult volunteers over the age of 18. Sign-up Sheet: MUST Ministries Volunteer Sign Up
Looking for a way to serve from home?
Join Team Mosaic in the Active for Good 'Active Together Apart' Challenge May 1st through May 30th. Your participation will provide life-saving nutrition packets to malnourished children all over the world. See the video below to learn more.
Join now using event code: MAY20.
Team Name: Mosaic Church Mableton.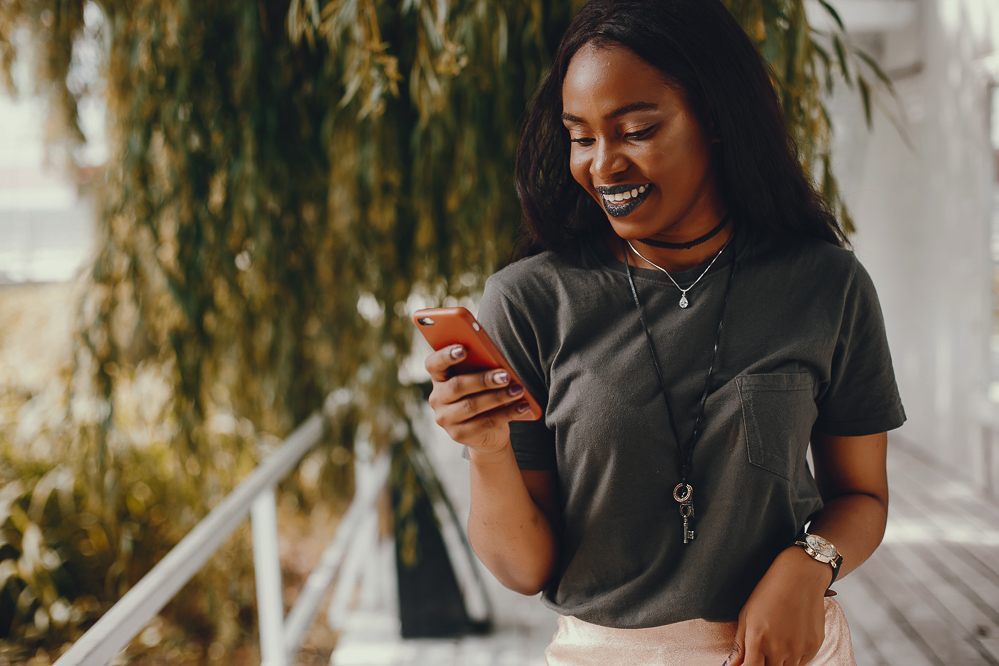 Mosaic Resource Exchange – if you have extra resources, for example items that are out of stock at the grocery store, that others could use in their time of need please add it to our resource exchange list. Those in need will be able to reach out to you and arrange for a pick-up. Link: Mosaic Resource Exchange List