Recently engaged? Newly married? Sign up today for marriage or pre-marriage coaching.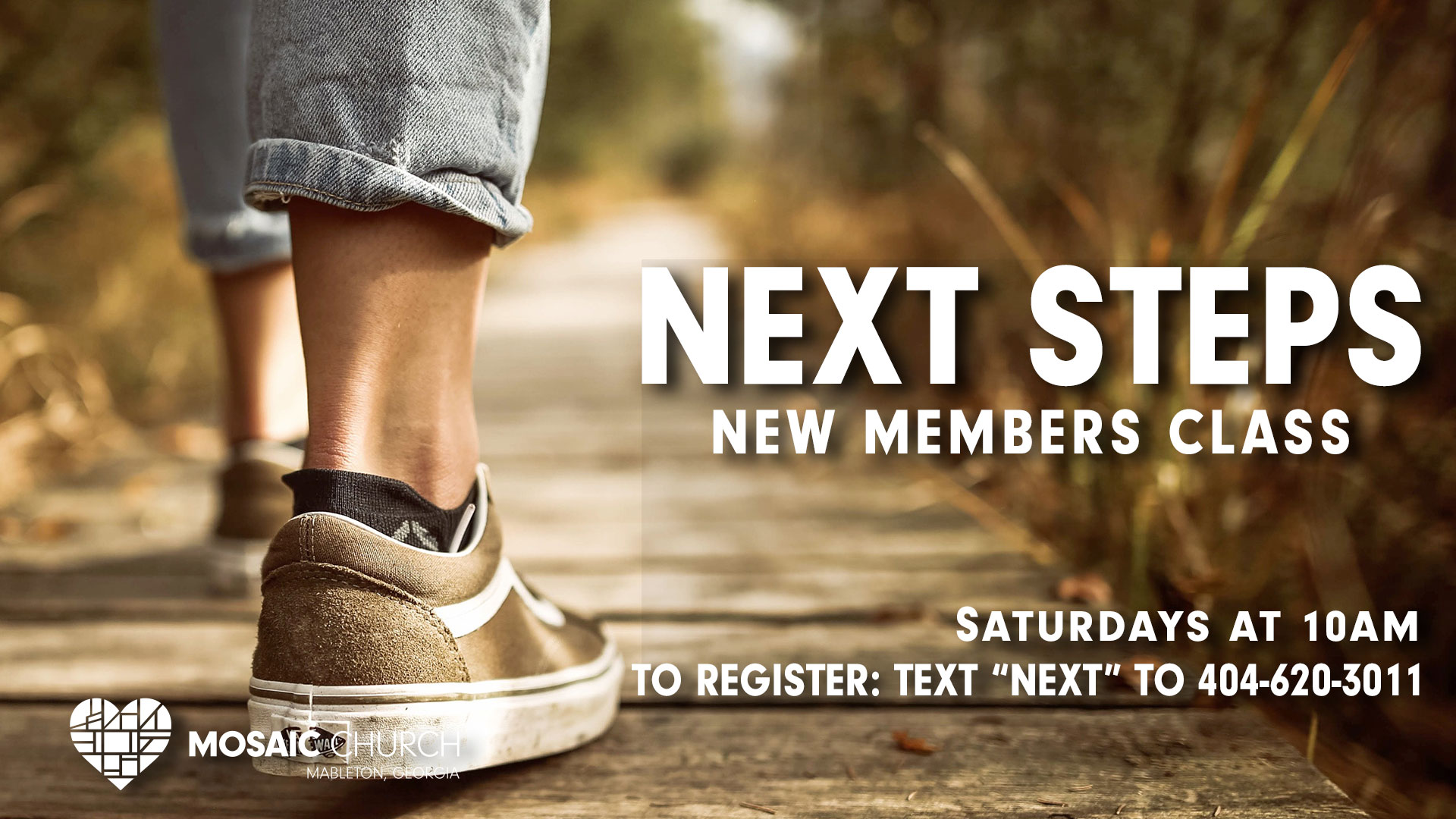 Make new connections and learn about your next steps on your faith journey? Is it church membership, baptism, or discipleship training? Get connected with our serve teams and ministry leaders by registering for the next new members class.
Living the life of your dreams starts with a solid financial plan. Join my virtual Financial Peace University class and learn to dump debt and build wealth. You won't even have to leave home. Visit fpu.com/1120489 to sign up for our class and start your 14-day free trial of Financial Peace. Class starts Thursday, July 9, 2020.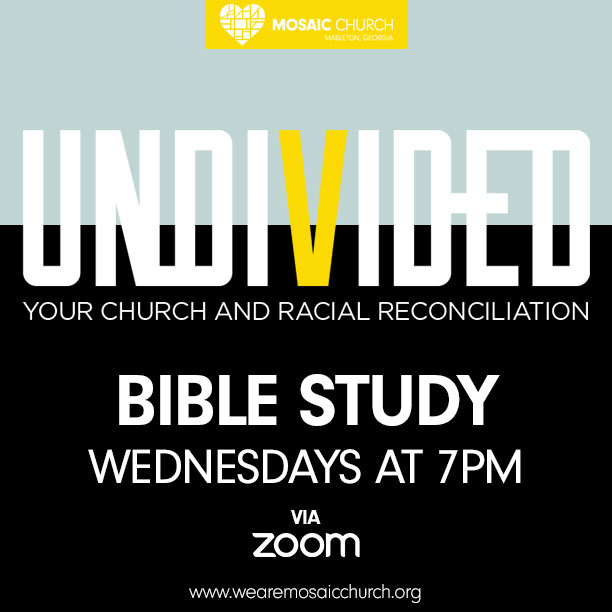 Sunday June 28 at 9am & 11am
We live in a culture that is fast and loose with opinions. Just look at social media, it's overflowing with arguments over anything and everything. As followers of Jesus, it's important that we learn to navigate this maze of ideas in order to share the truth of the gospel with a world that badly needs to hear it. Join Pastor B this weekend as he begins a new sermon series, "Roar: Truth in a World of Opinions" at 9am and 11am on our website or Facebook Live.