Where you meet the people who will be there for life's big moments.
If you are disconnected from God, you miss out on being the person that you were created to be. Get CONNECTED!
Many are the plans in a person's heart, but it is the Lord's purpose that prevails" (Proverbs 19:21)
Just as iron sharpens iron, we believe one of the best ways to get connected and build relationships is through joining a virtual small group.
The global COVID-19 pandemic has brought new challenges and new opportunities to churches all over the world. Mosaic Church is not able to gather in person but continuing to build relationships is essential as we navigate through these uncertain days. We might be apart but you are not alone!

Do you like to watch movies? Connect with us on Saturday evenings as we watch movies on Netflix together.

Study the Bible together at our weekly Bible Study on
Wednesdays at 7pm.
Daily Prayer LIVE w/ Pastor B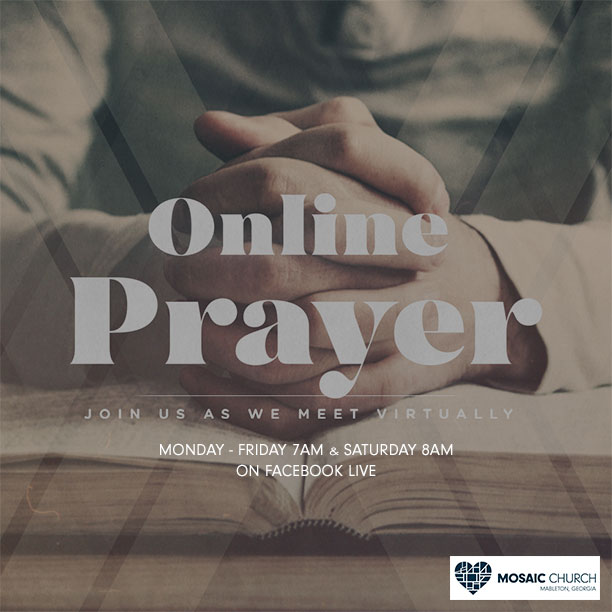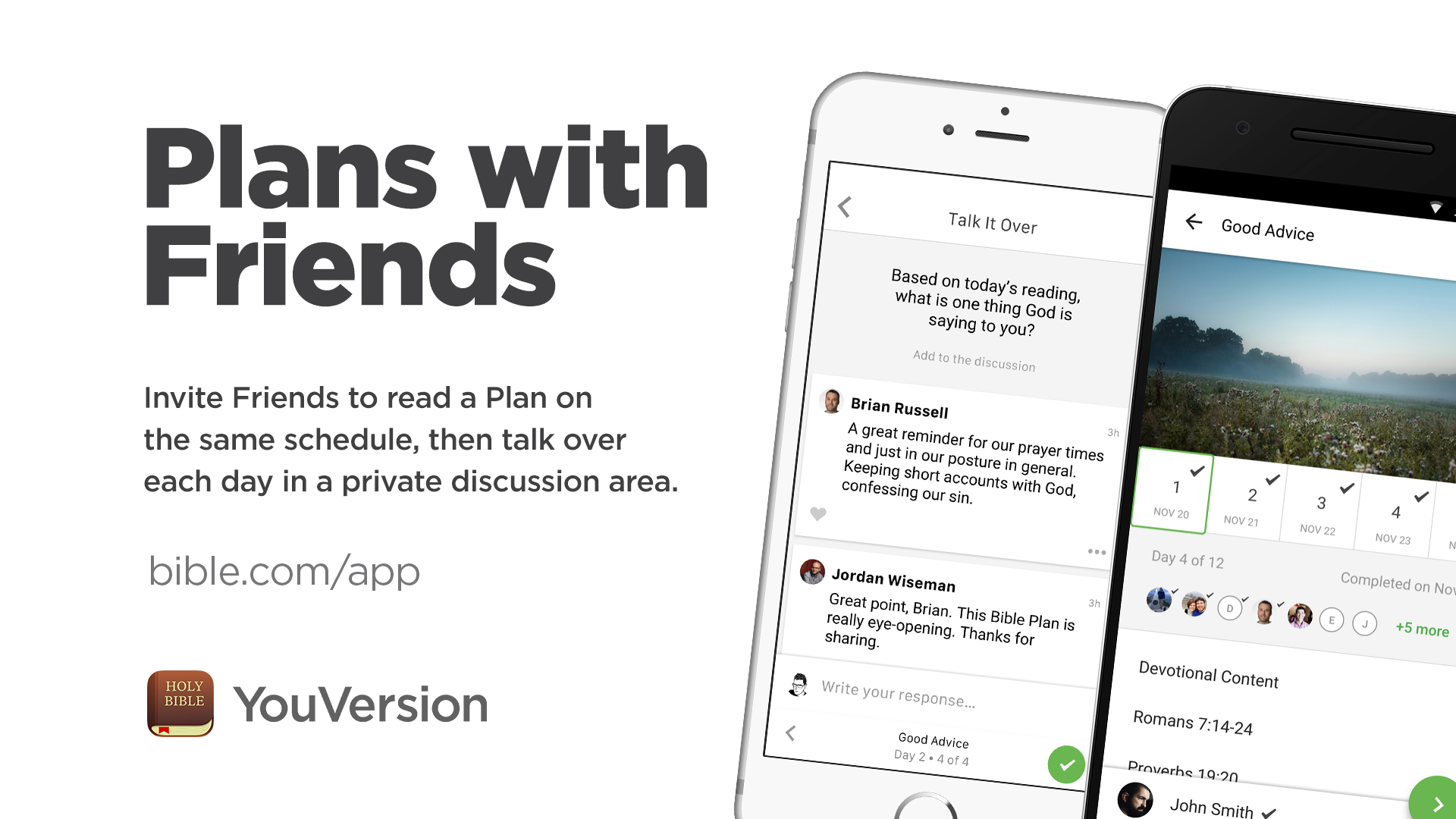 Joining a virtual small group is easy. And when the church building is open again, you and your group can meet together or continue meeting online!