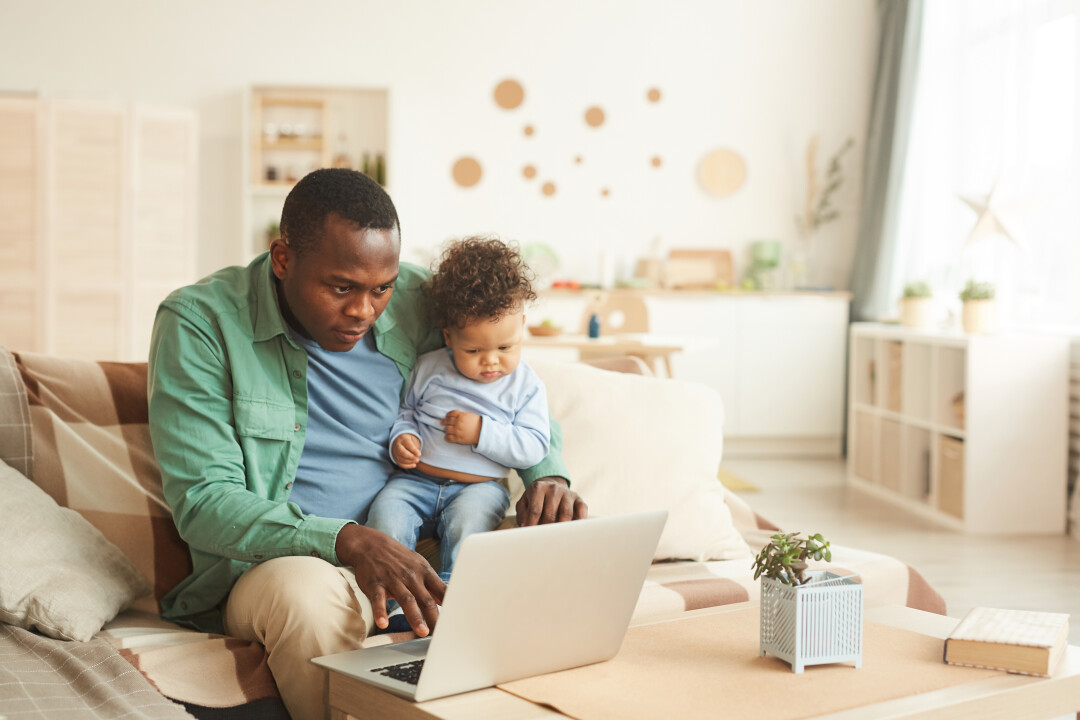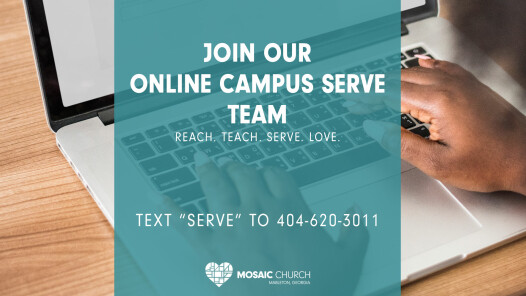 Team MOSAIC is the place where you can use your gifts to REACH.TEACH.SERVE. & LOVE!
While we are meeting online due to COVID-19 restrictions, there are still plenty of opportunities to serve. Click the button below to learn more about our online serve opportunities below and get signed up to serve on the MOSAIC ONLINE CAMPUS Team today!
SUNDAY SERVICES
ONLINE HOSTS
Responds to comments during our services. Answers questions using Host Notes and makes sure the person feels seen and appreciated. Ensures that each comment/post by a viewer gets "liked" (varies based on which platform is being monitored). Monitors comment section to see when people start watching and sends message of greeting to that person welcoming them to church. Online hosts work in teams of 3 for each service.
PRAYER PARTNERS
Engages in the comment/chat field and asks for prayer requests. Responds to these requests by personally praying for them and then commenting to the person that they have received prayer.
WEEKDAY SERVE OPPORTUNITIES
KIDS
KidZone team members will assist with virtually supporting, encouraging, resourcing and praying for families served by Mosaic KidZone.
STUDENTS
Youth team members will assist with virtually supporting, encouraging, resourcing and praying for families served by Mosaic Students.
PRAYER INTERCESSORS
Prays for worship experiences and prayer requests with other prayer team intercessors via conference call.
CALL TEAM
Makes calls to the Mosaic family to encourage them, keep them connected, and to take prayer requests.
OUTREACH TEAM
This team will help identify and organize outreach/serving opportunities during COVID-19 crisis. This includes helping communicate opportunities to Mosaic Church members and creating digital graphics and email/social media content to advertise these opportunities. This team will also participate in and help execute any outreach opportunity.
CONTENT CREATOR
If you love capturing photos and designing posts for Facebook and Instagram, we have an opportunity for you to be a part of sharing the amazing stories that are happening in and around Mosaic Church by capturing photos and sharing social media content with our creative team.
STORYTELLER
In this role you will make phone calls to some awesome individuals in and around our church to gather details about their experience at Mosaic Church, then write a story in a way to share on social media and with our church.