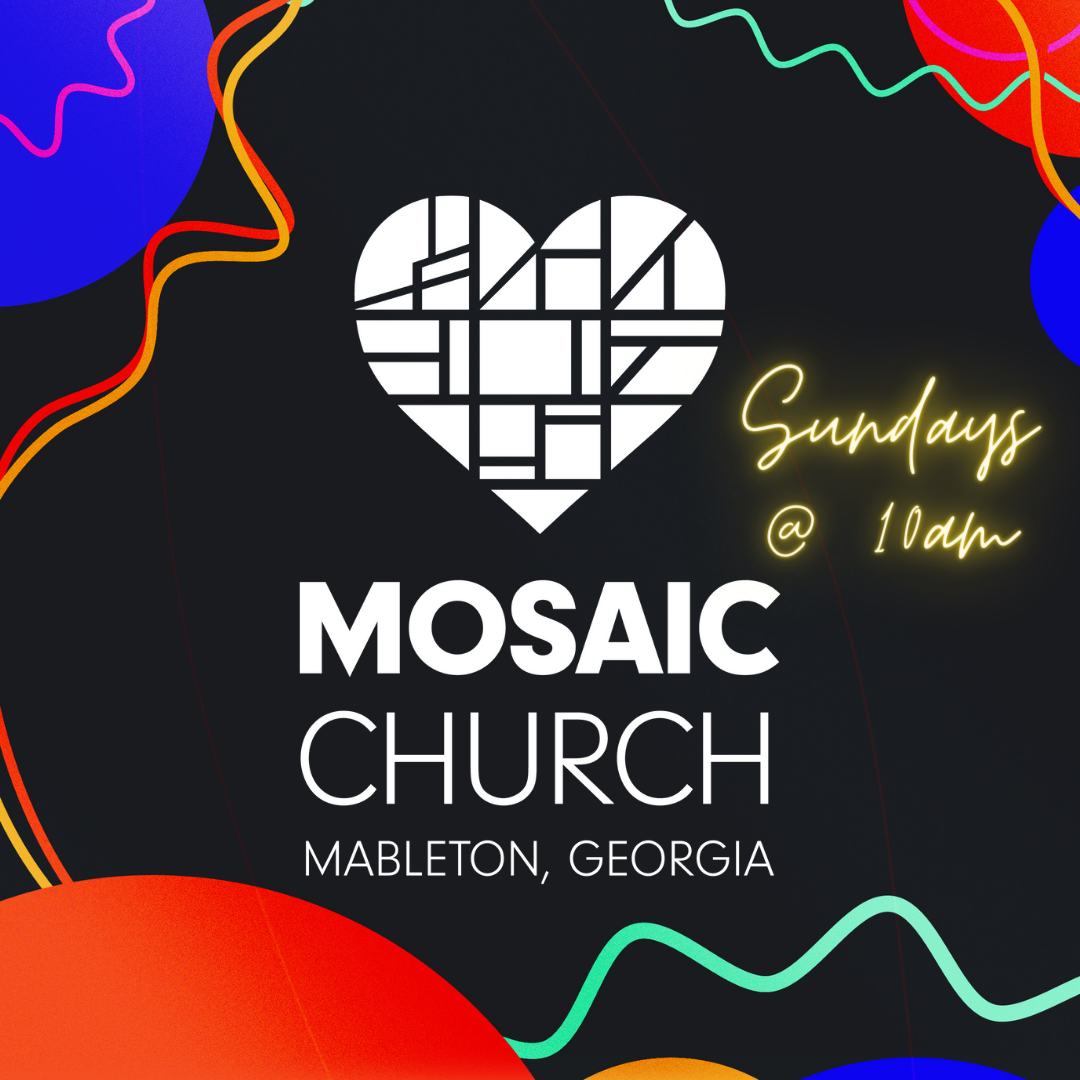 Are you searching for spiritual growth and a sense of belonging?
Look no further! We invite you to join us this Sunday at 10am for our worship gathering at the church. Prepare to be inspired as Pastor Broderick kicks off an exciting new sermon series titled "We Are the Church". This series will delve into the importance of community and our role as followers of Christ. It's an opportunity to deepen your faith and connect with like-minded individuals.
Experience Mosaic KidZone: We have some exciting news to share! This Sunday, we're thrilled to announce the opening of Mosaic KidZone as we kick off the new school year. Bring your kids along for a fun and enriching experience specially designed for children aged preschool through high school. Our dedicated team will ensure that your children have a memorable time while you attend the service.
Anticipate Spiritual Growth: At the heart of our church community is the belief that we can grow together in our journey of faith. By attending this Sunday's gathering, you'll experience the power of faith and the warmth of our inclusive and welcoming church community. It's an opportunity to make a meaningful impact in the lives of those around us and forge lasting connections.
Don't Miss Out: You won't want to miss this opportunity for spiritual growth and fellowship. Join us this Sunday at 10am and be a part of the "We Are the Church" sermon series. Let's explore the beauty of community and discover our purpose as followers of Christ together.
For further information, check out our August newsletter. Stay updated with the latest happenings, events, and resources to enhance your spiritual journey.
We look forward to welcoming you this Sunday. See you there!