Know God
Series: We are the Church
Summary
Title: We Are The Church: Know God - Pastor Broderick Santiago
The pastor emphasizes the need for believers to not just have knowledge about God, but to have an intimate and experiential relationship with Him. He challenges churchgoers to move beyond being mere spectators and to actively engage in the mission of the church. The pastor also highlights the idea that knowing God is an ongoing pursuit, as seen in the example of Paul who still desired to know Christ deeply after decades of ministry. The speaker emphasizes the importance of devotion to God through prayer, the word of God, and relationships. He highlights the value of prayer in connecting with God and encourages listeners to participate in daily prayer sessions. He also emphasizes the significance of studying and applying the word of God in one's life. Additionally, the speaker emphasizes the importance of building relationships within the church community and participating in small groups to grow in faith together. The church's mission is to serve people and lead them to an authentic relationship with Christ. They emphasize the importance of having partners rather than volunteers who are committed to investing in the mission. Additionally, the church promotes generosity by sharing resources with those in need and encourages members to include the church in their wills to ensure the continuation of God's work.
Speaker: Broderick Santiago
August 27, 2023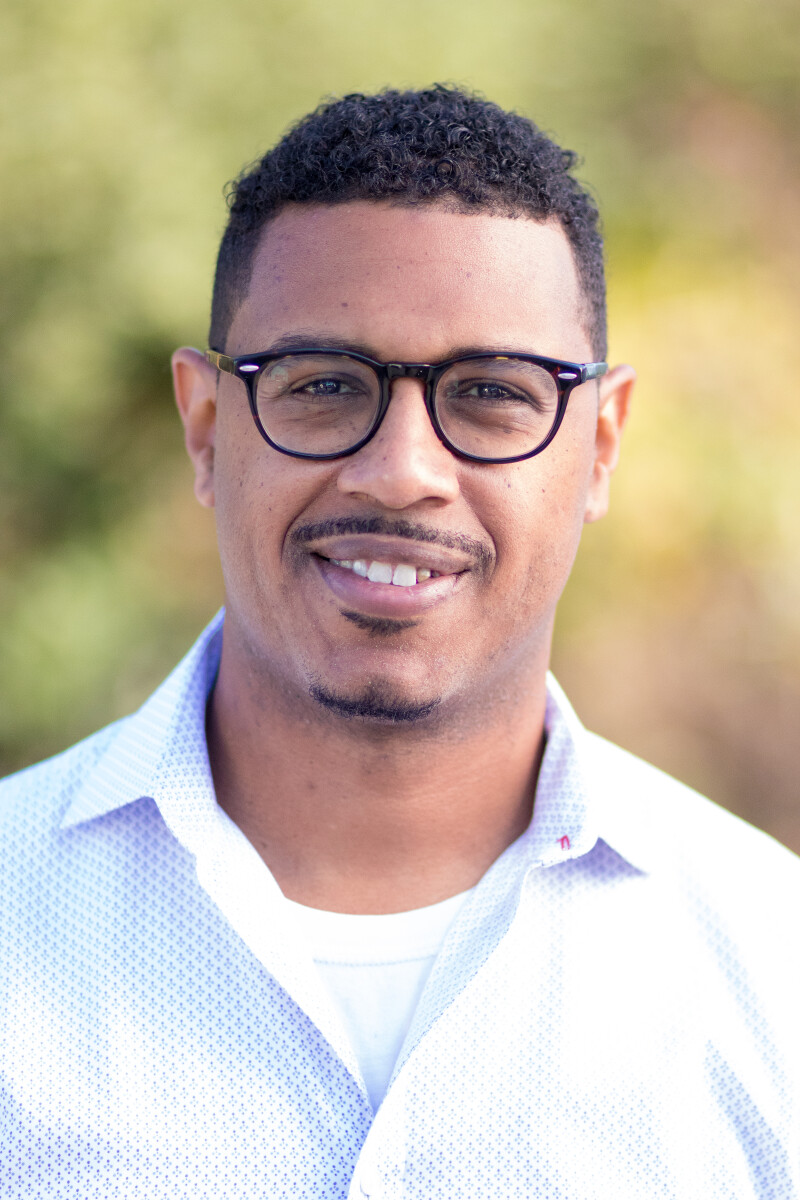 Broderick Santiago
Lead Pastor
Sermon Notes
You can add your own personal sermon notes along the way. When you're finished, you'll be able to email or download your notes.